Basketball and badminton games of Jiajian Cup 2016 was successfully held.
Basketball and badminton games of Jiajian Cup was held on 8th, May for the purpose of enriching employees'leisure time, displaying their spirits, enhancing cohesion, and creating favorable atmosphere.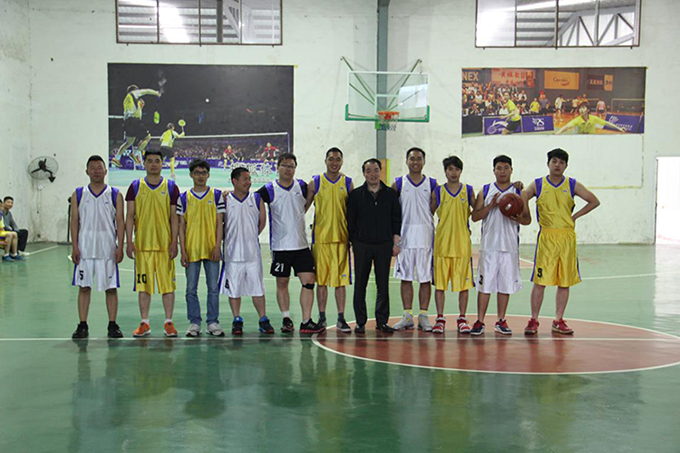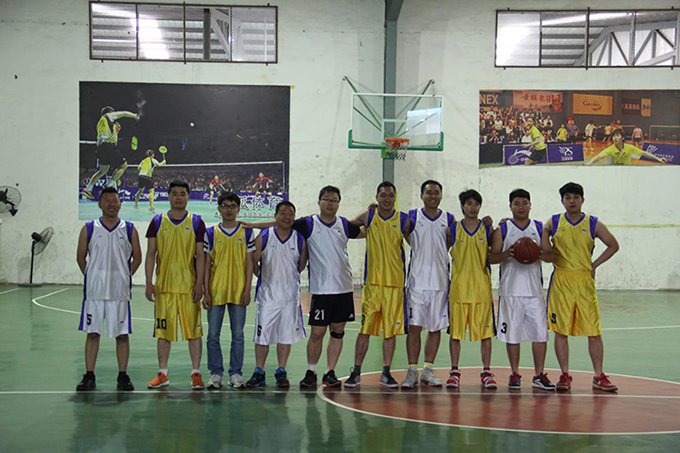 Activity: Basketball games, badminton games, pingpang games and so on.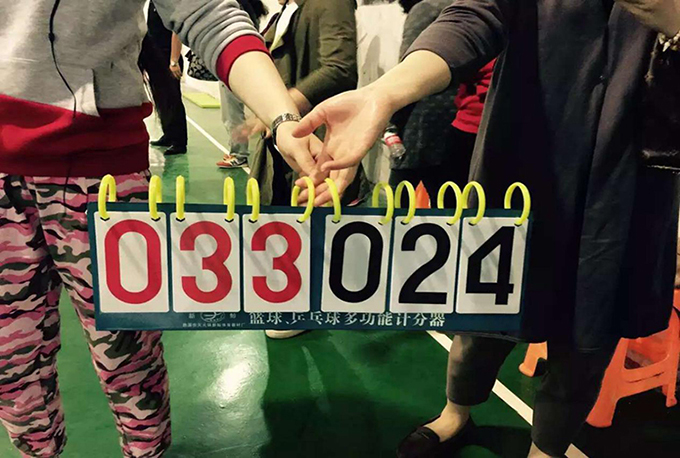 In the principle of exercise leading to health and participation leading to happiness. All teams were playing in full swing and the competition was fierce.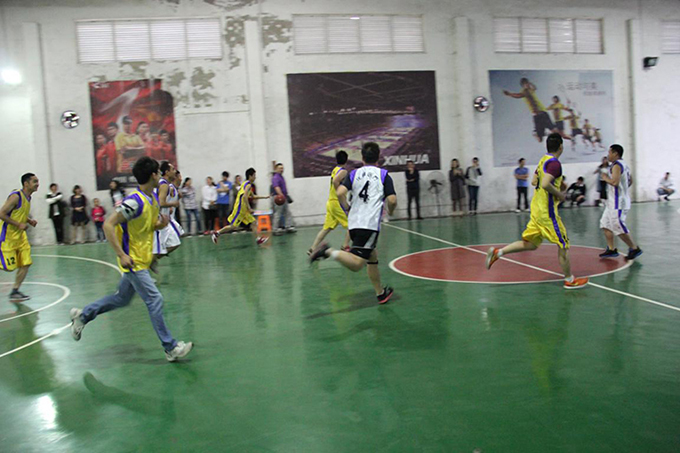 Team members cooperated with each other to strive for the first. Their spirits have affected everyone at present, earning them applause. The cheering squad cheered for their team and the excellent performance of their rivals. That is a reflection of friendship coming first and games coming second.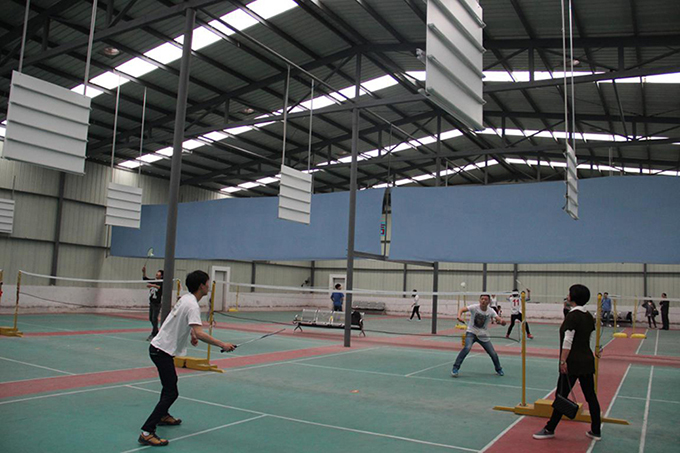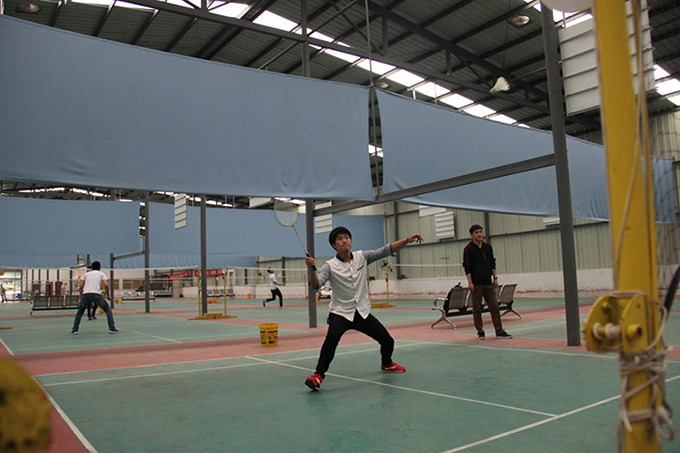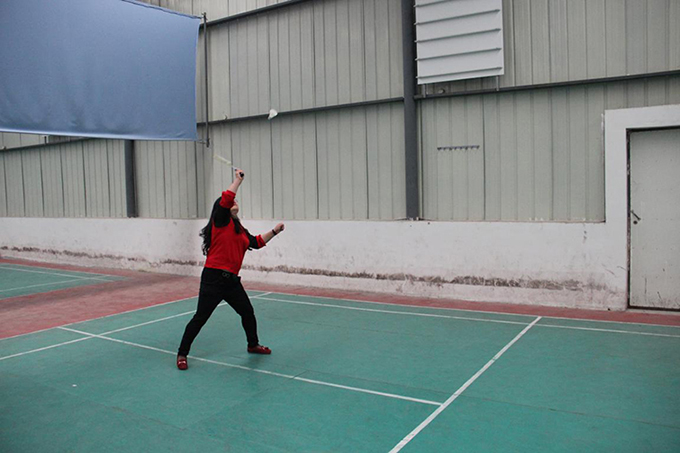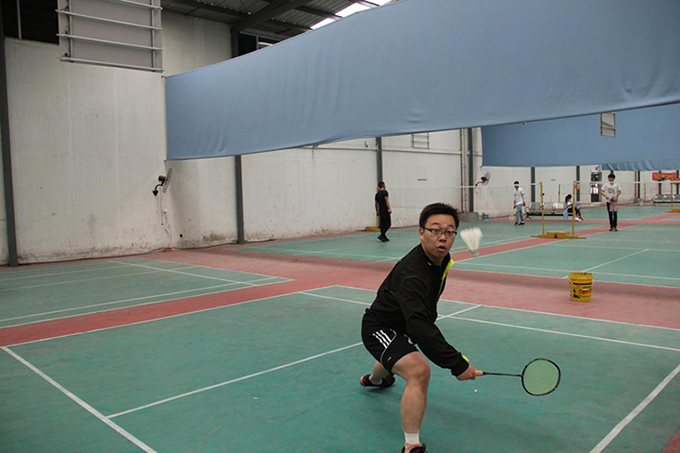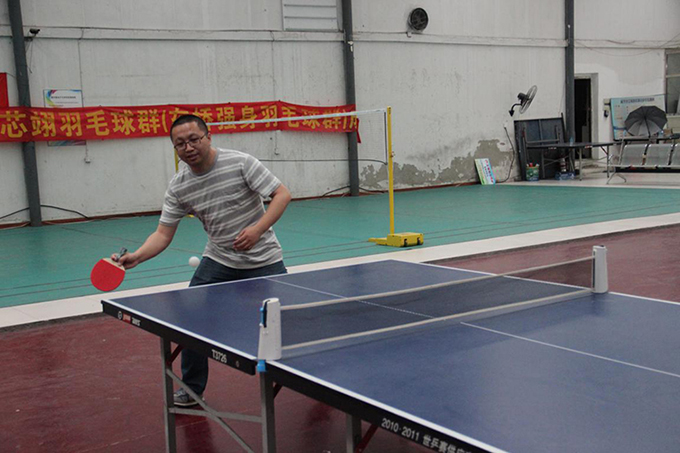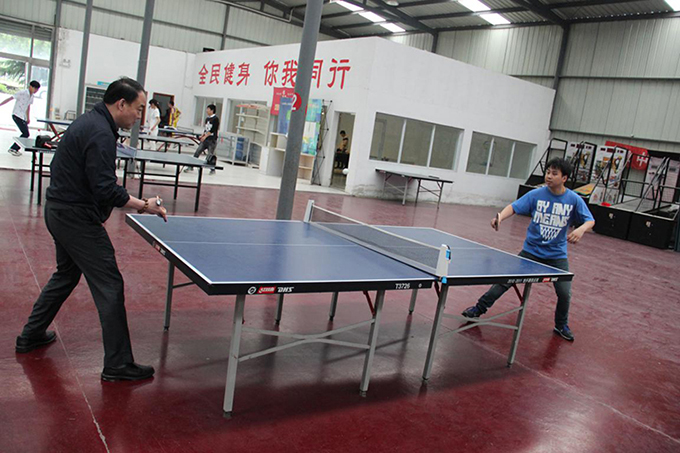 The success of this activity not only enriches culture life but also creates favorable atmosphere. All the staff in Jiajian will carry on the enterprise culture, unite and create new glories.